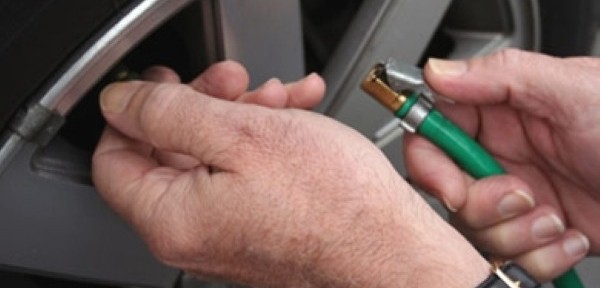 UK vehicle operators are being encouraged to place tyre safety at the top of their agenda this month.
Tyre Safety Month is taking place across the UK during October and the AA is therefore urging all drivers to focus more closely on the risks that can be associated with excessively-worn tyres.
Overall, motorists are recommended to check the state of their tyres at least twice per week. However, the AA's research showed that fewer than half (43 per cent) of drivers actually do this.
Moreover, the data revealed one-quarter (25 per cent) of respondents examine their tyres no more than once every two months, while three per cent stated they never carry out these checks.
Director of AA Tyres David Bruce commented: "October is statistically the wettest month of the year so can present challenging conditions to drivers – especially if their car's tyres are worn.
"It's a good time to take a few minutes out of your day to check your tyres are up to scratch – and replace them if needed."
He added that failure to regularly examine a vehicle's tyres can lead to issues of excessive wear and underinflation going unnoticed.
This can have a dangerous and adverse impact on an individual's ability to brake and handle their vehicle – both issues that can be made significantly worse when the autumn rains roll in.
"Whether it's because people don't know much about tyre maintenance or they simply don't have the time to check them, it's clear that drivers aren't paying enough attention to the condition of their tyres," Mr Bruce concluded.