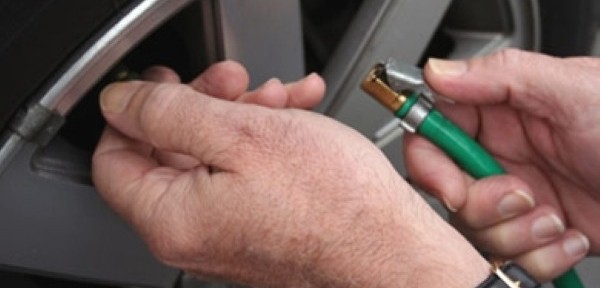 Fleet operators across the country should be aware of the dangers posed by a lack of effective tyre maintenance.
This is the message being offered by vehicle recovery specialist GEM Motoring Assist, with the organisation having released a series of top tips to help all vehicle operators keep on top of any tyre-related dangers.
According to GEM's advice, drivers should be checking the tread on their tyres at least once every two weeks and remember that the legal minimum tread depth is 1.6 mm across the central three-quarters of the tread width – this can be easily checked by inserting a 20p piece into the tread and checking that the band surrounding the edge of the coin is obscured.
Meanwhile, vehicle owners should look for signs of excessive and uneven wear, as this could denote a problem with the car's tracking or wheel alignment.
Tyre pressures should also be regularly examined, as under or over-inflation can have a serious impact not only on vehicle fuel consumption, but also on important areas like handling and braking.
Finally, it is important not to forget the condition of the vehicle's spare tyre – all too often people can run into trouble when they suffer a tyre failure, only to find out that their spare is not up to the task of getting them moving once more.
GEM chief executive David Williams commented: "We rely on our tyres to keep us safe on journeys. After all, they provide the only contact between the car we're driving and the road surface.
"In an extreme situation, correctly inflated tyres with good levels of tread will allow all the other safety systems on a car to work at their most effective."
He added that people should be aware that fines for defective tyres can run into the thousands of pounds, so it therefore pays to keep on top of this important area of vehicle maintenance.