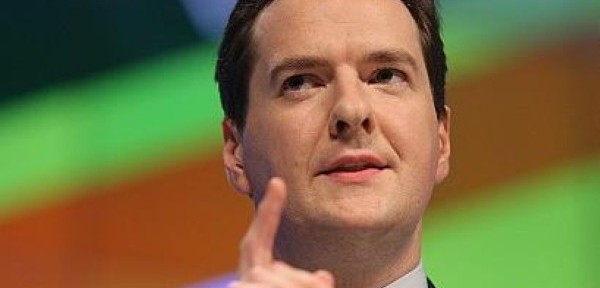 The British Vehicle Rental and Leasing Association (BVRLA) has welcomed many of the measures set out in this year's Budget, but claimed some fall short of the level of support that many transport stakeholders had expected.
BVRLA director of policy & membership Jay Parmar claimed the decision to reduce the pace of company car tax benefit-in-kind payments for the lowest emission vehicles is a positive move that will be welcomed by many firms.
However, as the chancellor has only created a three per cent difference between the previous framework and this new one, he runs the risk of failing to adequately incentivise the increased uptake of the lower emission models over their more-polluting brethren.
Meanwhile, the announcement that a planned increase in fuel duty that had been due to come into effect from September has been scrapped has been widely well received.
"We would have all welcomed a fuel duty cut, as this would have given the UK economy a further boost," Mr Parmar noted. "But a freeze is better than a price hike, and keeping VED rates for HGVs at the same level is a step in the right direction to help motorists."
He added that the investment of £100 million into the research and development of new technologies to make possible the more speedy introduction of driverless vehicles in the UK is a decision the BVRLA also backs wholeheartedly.
With development of the necessary systems to make driverless vehicles a reality on the UK's roads, it is hoped these vehicles will not only serve to help make the roads a safer place in the future, but they will also be of great benefit in terms of tackling congestion and protecting the environment.
"Overall, this has been a hit-and-miss Budget for the motoring industry," Mr Parmar concluded.