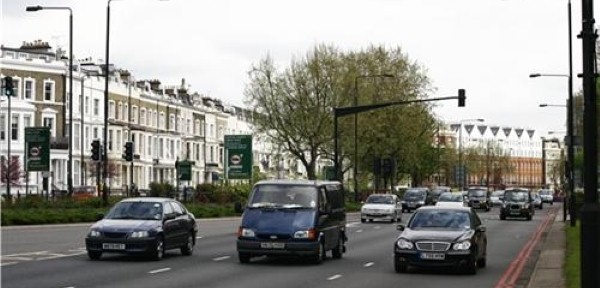 The Freight Transport Association (FTA) has responded to the chancellor's announcement that more cities should follow the lead of Manchester and gain greater independence when it comes to the management of issues like housing, healthcare, transport, planning and policing.
While the FTA is in favour of greater devolution of powers to local authorities in many areas, the organisation's head of urban logistics and regional policy Christopher Snelling has highlighted some reticence when it comes to the de-centralisation of transport infrastructure management.
"FTA has concerns over the future role of elected mayors in these authorities. Personality politics can lead to actions led by political image concerns rather than good policy making processes," he argued.
As such, the FTA is now seeking assurances that should the UK's major cities follow the lead of cities like Manchester, which will be announcing its first elected mayor within the next two years, then the transport of goods to local businesses will not be affected.
Indeed, the body hopes hauliers and other fleet operators will not be discriminated against and become subject to local restrictions on travel when new, independent city governance becomes more the norm.
Mr Snelling concluded: "Funding to improve transport within our cities is vital and any commitment in that direction is welcomed by FTA.
"Cities rely on thousands of tonnes of freight brought every single day to continue to function. The more efficiently it moves, the more you reduce the cost of living or of doing business."
Indeed, promoting the swift and efficient transport of goods should be a chief concern for all companies and authorities in the years ahead, to better promote a lasting and sustainable economic recovery.