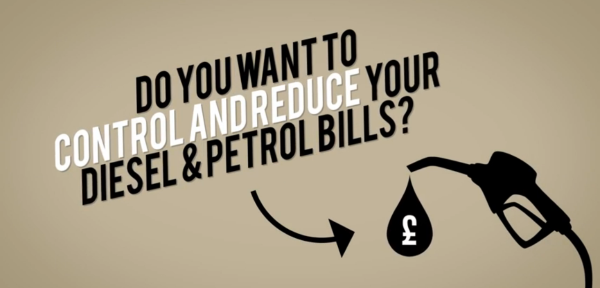 If you want to refuel this winter with a discount tankful every time, you need the right fuel card. Using anything else simply costs you money and hurts your cashflow. So, how do you pick the right fuel card from all the possibilities? It's easy: it takes just ONE CLICK to get expert help.
At www.fuelcard-expert.com you'll find a commercial rate fuel card comparison site comparing ALL major oil company brands.
On any other 'comparison' site, watch out for gaps. Most don't even cover such major brands as BP and Total. If you want to get the best possible deal, you really have to compare the whole market.
It's simple: www.fuelcard-expert.com means genuine, impartial comparison of every major oil company.
For diesel, petrol or both, only the RIGHT fuel card, selected from everything available, will keep your costs as low as possible. Look for somebody independent, covering all of BP, Esso, Shell, Texaco, Total, Diesel Direct (Keyfuels) and UK Fuels. Compare them all at www.fuelcard-expert.com.
Now it's winter, get a discount tankful with www.fuelcard-expert.com. Comparing the whole market only takes seconds, but you'll enjoy the benefits of the right fuel card right through the year.