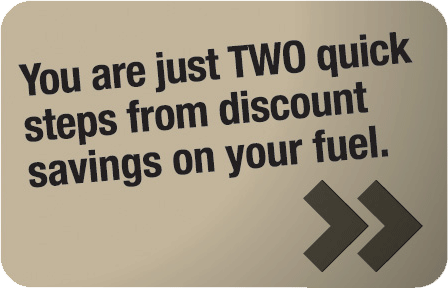 All fuel cards are different, so finding the best possible deal means comparing everything available. Every brand you fail to include increases your chance of paying over the odds for fuel. That's why a free, impartial, whole-market analysis by The Fuelcard Expert can be so valuable.
The whole point of fuel cards is to cut direct fuel costs and reduce your administration burden, but there are other vital factors to be considered and compared. So, your free analysis will not be a one-size-fits-all instant answer, but will be tailored to suit your specific refuelling requirements.
The first check ensures that any given fuel card offers everyday savings of up to 4p per litre against national average pump prices. That means saving up to 10p per litre saving on the motorways, whether for diesel, petrol or both. Any fuel card failing this test is instantly dismissed.
That's just the start. Next, The Fuelcard Expert matches your needs against the available networks, site locations, service quality, account access, reports, security, any non-fuel needs and more.
This free, bespoke analysis of the UK market is the only way to be confident of having the best possible fuel card deal. For your impartial, comprehensive comparison, it has to be The Fuelcard Expert: from specifying your exact needs, in just a few clicks, to finding the ideal answer takes seconds. Try it, now.