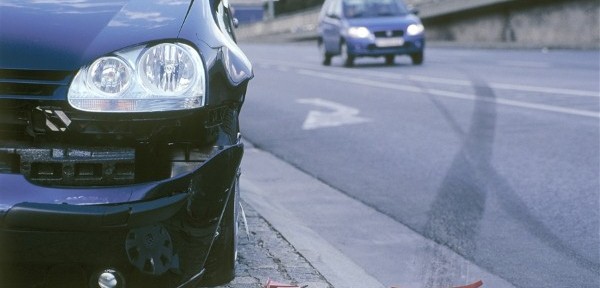 The Institute of Advanced Motorists (IAM) has responded to the latest publication of road casualty statistics in the UK and described the results as "disappointing".
Figures from the Department for Transport showed that during the rolling 12 months to the end of September 2014, a total of 1,730 people were killed and 22,630 seriously injured on the nation's roads.
This represents a four per cent annual rise in serious injuries and a one per cent increase in deaths – both statistics that are far from welcome for road users in the UK. Overall, the number of casualties of all severities was shown to be up by five per cent year-on-year from 184,087 to 192,910.
IAM director of policy and research Neil Greig commented: "It is disappointing that after many years of solid falls in the numbers of people killed and injured on our roads, the government has taken its eye off the ball.
"These figures reflect our view that cuts in visible policing and road safety spending has had an impact, with a third successive quarter of increases."
He added that the majority of crashes are caused by human error and it is therefore important that driver behaviour is taken into account when planning methods for improving levels of road safety and reducing the number of tragic accidents on the nation's roads in the future.
As such, Mr Greig argued a focus on improved driver training should now be a government priority, as failure to take a forthright approach to this issue will mean the UK may still be witnessing more than 1,000 deaths per year by 2030 – a situation that is wholly unacceptable.
The introduction of a new graduated driving licence for learners and a stronger focus on continued learning for those who have already passed their test should therefore be at the forefront of the government's agenda, he claimed.