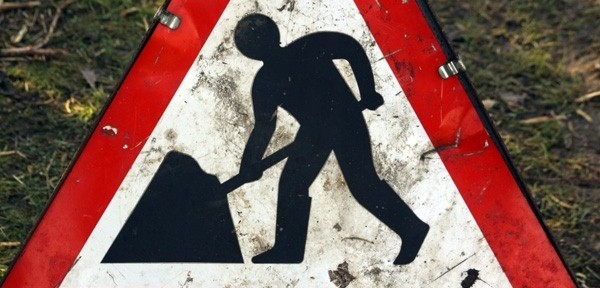 Highways England engineers continue to make headway regarding ongoing repairs to the A19 bridge over Middle Engine Lane in North Tyneside.
Now moving into its second phase, the project is scheduled for completion in spring next year.
Essential strengthening of the structure is now underway, with the concrete and steel supports of the bridge being reinforced to ensure the longevity of the crossing, as well as safety for all those that use it and those that reside in the local area.
Highways England project manager Michael Hoult said: "We would like to thank drivers and residents for their continued patience while this important work takes place to the A19 bridge over Middle Engine Lane.
"This project is necessary to maintain the structural integrity and safe operation of the bridge. If the work is not done now, there could be a need for weight restrictions on the A19 in the future."
Temporary traffic lights have now been installed for travellers making use of the single lane that remains open for those wishing to traverse the Middle Engine Lane bridge while these essential repairs are completed.
However, as part of efforts to ensure the local transport network runs as smoothly as possible during the upcoming festive period, all traffic management systems as part of the project are to be lifted for 16 days from December 18th, with work at the site resuming in the new year.