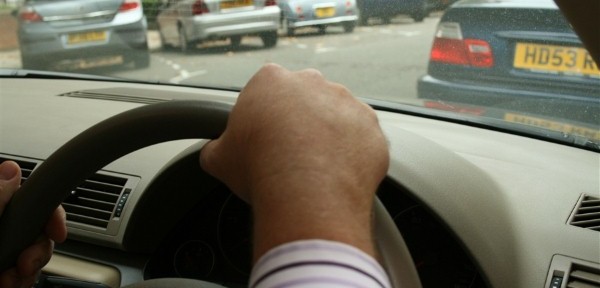 Thousands of drivers continue to take to the nation's roads despite having accumulated 12 or more points on their licence.
A freedom of information request by The Co-operative Insurance to the Driver and Vehicle Licensing Agency (DVLA) revealed there are currently more than 6,500 motorists with a valid driving licence despite having accrued more than enough points to see them disqualified.
The worst offender was shown to be a man from Liverpool, who currently holds 45 penalty points on his licence, yet remains free to drive.
Overall, the age range that was shown to be the most likely to be a penalty points offender was that of individuals in the 26 to 35-year-old age bracket (1,718 in total). This was followed by those aged 46 to 55 (1,501), younger drivers aged 17 to 25 (630), mature drivers aged 56 to 65 (607) and finally older road users – 66 to 75 (150), 76 to 85 (35) and 86 to 95 (2).
A statement from the DVLA read: "In a small percentage of cases where the driver has accumulated 12 or more penalty points, the agency understands that a court can exercise its discretion and not disqualify the driver.
"In the majority of these cases, magistrates or sentencers may have decided to allow drivers to retain their entitlement to drive where it is considered that disqualification would cause exceptional hardship."
Responding to the figures, head of telematics at The Co-operative Insurance Steve Kerrigan said improving driver training and education for all should help to limit the number of motorists with an excessive number of penalty points on their licence in the years ahead.
It is important for all road users to be aware of the dangers that unsafe behaviour can pose not just to themselves but to other road users and vulnerable members of the public as well. Reducing the number of people with excessive points on their licence should therefore be a common goal for the future.