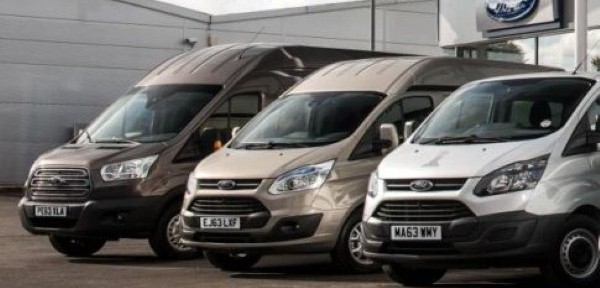 The British Vehicle Rental and Leasing Association (BVRLA) has highlighted the growing number of UK firms that feel they need a better deal from the taxman in terms of VAT reclaim on hire or lease payments for fleets.
BVRLA chief executive Gerry Keaney stated: "The results of our 2015 survey provide robust evidence that the UK government should now renew the VAT derogation to ensure UK firms leasing cars are able to lawfully and fairly reclaim 60 per cent of the VAT paid on the finance element of hire or lease payments."
The rate of VAT reclaim for business hire or lease payments has been set at 50 per cent since 1995 and has been constantly monitored every three years since. However, the current arrangement is scheduled for reassessment at the end of 2015 and the BVRLA believes there is now sufficient evidence to warrant an increase in the reclaim rate for all UK fleet and business vehicle operators.
According to the organisation's annual report into UK fleet management, the latest data shows that on average more than 60 per cent of the total miles travelled annually by leased cars is for business use.
Evidence to support this finding was based upon more than 61,000 leased vehicles used for business and private use by BVRLA members. Between them, these drivers had covered more than 795 million miles in the past calendar year.
It is now hoped that the government will take this recommendation into account when assessing the VAT reclaim rate in the coming months, with the move having garnered significant support from a range of UK motoring bodies, including the ACFO, Leaseplan and ALD Automotive, among others.