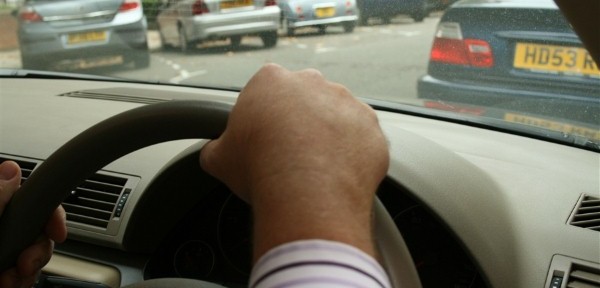 Road safety charity Brake has unveiled its new Drive Less, Live More campaign, which is aimed at boosting the wellbeing of the nation's car owners.
Organised in advance of UK Road Safety Week 2015 (November 23rd to 29th), the campaign includes the launch of a new online resource that aims to help people to make the streets in their areas safer by cutting down on unnecessary journeys, while also encouraging people to get out more and walk.
Every day, five people are killed and 60 seriously injured in accidents on the nation's roads, but by limiting driving to only when it is truly necessary, Brake believes these numbers can be considerably reduced.
Gary Rae, director of communications and campaigns at Brake, said: "Our new … e-learning resource shows people the benefits of walking, cycling or taking public transport, particularly for shorter journeys.
"The resource is a powerful tool that shows that by driving less, you can improve road safety and prevent casualties, become more active and protect the planet."
Brake has highlighted forecasts from the Department for Transport that show the number of cars on the UK's roads is expected to increase by as much as 45 per cent by 2035.
As such, it will become increasingly important for motorists to cut back on non-essential travel, so as to both reduce congestion and to make the roads safer.
In addition, the body revealed that as many as four out of ten car journeys at present are less than two miles. Meanwhile, the statistics showed that during the morning rush hour, as many as one in five cars are taking part in the school run – despite the fact that the average family lives less than 1.5 miles from their children's school.
Cutting back on journeys that could be completed by walking or cycling will therefore become more important in the years ahead, and it is something Brake wants all UK car owners to consider this Road Safety Week.