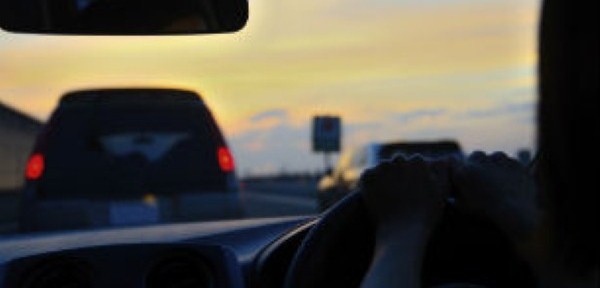 Motorists who are travelling during the hours of darkness must make sure the rear end of their vehicle is illuminated, experts have warned.
According to GEM Motoring Assist, many drivers use daytime running lights (DRL) so they can be more easily seen from the front.
However, the organisation is concerned about the number of cars that are on the road without rear lights being switched on.
David Williams, chief executive of GEM, commented: "DRL is for front lights only, so by relying exclusively on your car's automatic DRL setting, you will find yourself in the hazardous position of having no rear lights on when it's dark, or visibility is reduced because of poor weather."
Mr Williams pointed out that this is against the law, as well as highly dangerous and increases the risk of a collision significantly.
Indeed, he said that if the back of a car is not adequately lit up during the hours of darkness, the driver would be liable if someone else goes into the back of them.
"It would be your fault and they could claim off your insurance," Mr Williams stated.
Motorists with DRL-fitted cars have been reminded to turn their dipped headlights on in any situation where visibility is poor, such as when dusk is approaching.
GEM added that drivers cannot assume that having DRL in their vehicle means they do not have to manually control the lights.