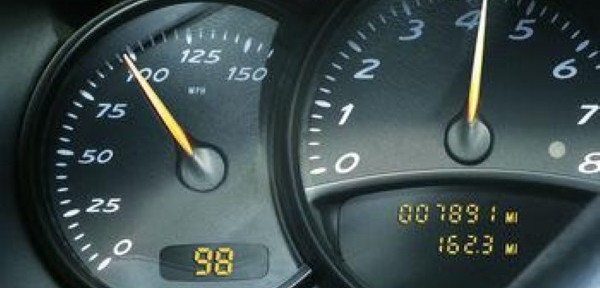 As many as one-third of all motorists in the UK could be inadvertently breaking the law due to their ignorance of speed limits on roads up and down the country.
New research published by The Co-operative Insurance has revealed the shocking proportion of UK vehicle operators that cannot name the national speed limit – it is 60 mph, by the way.
Out of the 2,000 UK vehicle owners that were surveyed, 38 per cent could not successfully recall the national speed limit on single-lane roads for the UK, with 25 per cent believing it to be 50 mph and 13 per cent claiming it stands at 70 mph or more.
Meanwhile, a significant proportion of travellers were also unaware that the speed limit for dual carriageways rises to 70 mph.
More than one-quarter (27 per cent) of respondents believed it to be 60 mph, while one in twenty (five per cent) believe that it is 50 mph – a shocking two per cent stated the speed limit was 80 mph or more.
Finally, motorway speed limits were more widely understood to be 70 mph, although one in ten (12 per cent) drivers also failed to recall this fact correctly.
Steve Kerrigan, head of telematics at The Co-operative Insurance, said: "These figures show that all too often drivers are getting into their cars and driving with no real awareness of the speed limits in place.
"The impact of not being aware of speed limits on the roads can't be underestimated; speeds are set for a reason and driving without knowing speed can have harmful consequences to other road users and pedestrians, especially if you are travelling too fast."