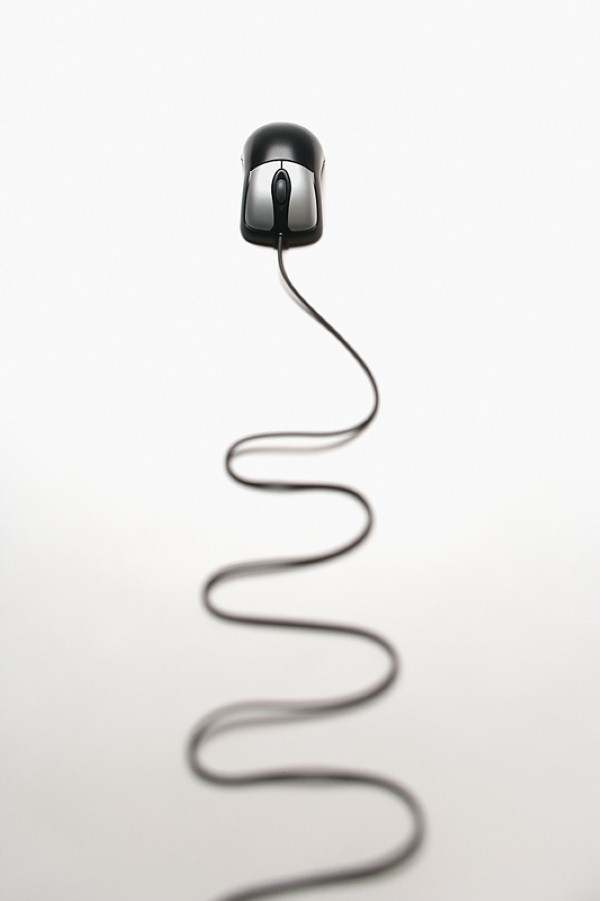 Brake has announced it will be holding a number of free online events to encourage road safety professionals across the country to help make their streets safer for pedestrians and cyclists.
A series of free webinars will take place in the coming months aimed at helping road safety professionals to better engage with travellers and businesses in their area.
The first event will be held on June 30th and will explore the many ways local authorities can enable and encourage sustainable travel in their towns and cities. It will include information on the benefits of implementing lower speed limits, as well as creating designated cyclist and pedestrian-only areas.
Further events have also been scheduled to take place throughout the remainder of 2015 and into the early part of next year. Upcoming webinars that have already been scheduled will include:
Enabling and encouraging safe and sustainable travel (June 30th, 2015).
Engaging local businesses with safe and sustainable travel (September 16th, 2015).
Promoting safe and sustainable travel through effective publicity campaigns (January 28th, 2016).
Engaging young people with safe and sustainable travel (March 16th, 2016).
Anyone wishing to take part in the series can do so by registering their interest with Brake.
Senior professional engagement officer at Brake Ellie Pearson commented: "Unfortunately, a culture of car dependency exists in the UK, and this is something we need to address.
"Many local authorities and organisations are making great progress in promoting safe and sustainable travel and this series of events will share their expertise."
Responding to the announcement, road safety minister Andrew Jones added that Brake "is making a real difference by working with local authorities", ensuring that youngsters are more easily able to walk and cycle in safety up and down the country.