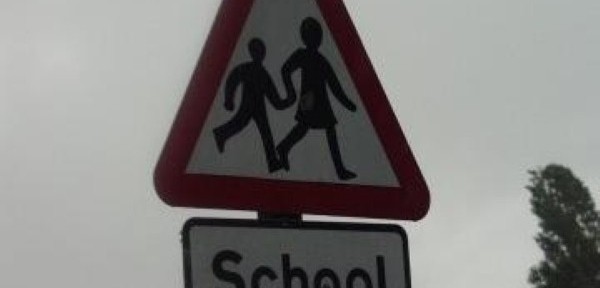 Road safety charity Brake has announced it has awarded its parliamentarian of the month award to a member of the Welsh Assembly government for the first time since the initiative's launch.
Assembly member (AM) for Swansea East Mike Hedges has become the first Welsh minister to receive the accolade – for May 2015 – as a result of his ongoing efforts to promote road safety and to help raise funds for Sustrans' Safe Routes to School initiative.
In total, Mr Hedges has helped to raise more than £240,000 towards the scheme, which aims to improve road safety in the area of two schools in his constituency, Trallwn Primary and Talycopa Primary.
The money will help in the creation of new pedestrian crossings and cycle facilities for both schools. In addition, Mr Hedges has campaigned for several roads in his local area to be reclassified with a 20 mph speed limit in recent years – in line with Brake's own ongoing efforts as part of its Go 20 campaign.
Campaigns officer for Brake Ed Morrow said: "Road safety is about more than stopping people being hurt or killed on our roads – vital though that is. It's also about making sure everyone has the freedom to travel actively, by foot or bike, without fear of fast traffic. This is especially important for children, to make sure they get a healthy and active start in life.
"That's why we're delighted that Mike Hedges has been working hard to make sure children in his constituency can get to school safely by walking and cycling."
He added that the fact Mr Hedges has become the first Welsh AM to be recognised by this prestigious accolade highlights the growing importance of devolved government to improving road safety in the UK.