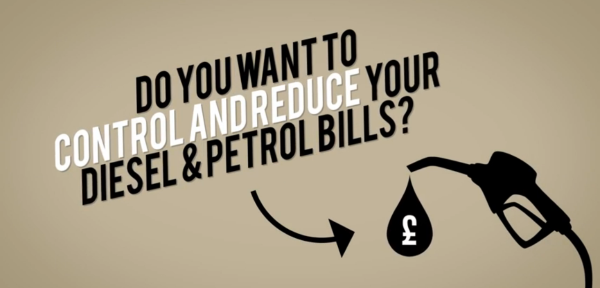 Motorists and fleet managers across the UK could be missing out on great savings by failing to make the most of the opportunities afforded by working with the Fuelcard Expert.
The Fuelcard Expert has launched a new promotional video aimed at encouraging all those wishing to reduce their monthly fuel costs to act now, with the benefits of signing up to one of their many fuel card products clearly highlighted.
Offering savings of up to 10p per litre on motorway fill-up prices for petrol and diesel, Fuelcard Expert customers can also be assured of access to garages across the BP, Esso and Shell brands, plus many more.
Open to customers in both the public and private sector, the Fuelcard Expert could be the perfect choice for companies hoping to take the hassle out of managing their fleet fuel costs.
Customers will receive a single invoice to cover all their fuel card payments, while account holders are regularly updated on the best prices, ensuring they can notify their drivers on the cheapest places to fill up to make those savings go even further.
Furthermore, as a registered Crown Commercial Supplier, the Fuelcard Expert is a brand that businesses can trust when it comes to finding the best petrol and diesel prices in the UK for their fleets.