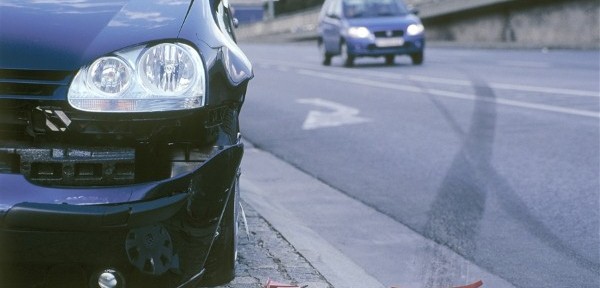 Just one-third of UK police forces have seen a reduction in the number of road casualties in their area over the last year, new data has revealed.
A freedom of information request by the Institute of Advanced Motorists (IAM) to the government showed that only 14 out of 43 police enforcement areas delivered improvements in the number of individuals killed or seriously injured on their roads between 2013 and 2014.
Those forces that demonstrated the best results were:
Suffolk (down 17 per cent to 242 casualties in 2014)
Durham (down 14 per cent to 208)
Gwent (down 14 per cent to 149)
City of London (down eight per cent to 55)
Metropolitan area (down seven per cent to 2,115)
Conversely, the worst-performing areas were shown to be:
Derbyshire (up 38 per cent to 242)
Leicestershire (up 28 per cent to 374)
Surrey (up 23 per cent to 735)
Wiltshire (up 21 per cent to 314)
Cheshire (up 19 per cent to 548)
Overall, the number of those killed or seriously injured on the nation's roads increased by five per cent to to 24,582 in 2014.
IAM chief executive officer Sarah Sillars said: "We want to make clear that a one year comparison cannot be taken as an overall trend of what might be happening in any particular area.
"However, 2014 was not a good year for accidents and it should serve as a wake-up call to every road safety partnership that they are under scrutiny and road safety must remain a priority as public sector spending cuts continue."
Ms Sillars added that official figures estimate that the cost to the economy of a single road fatality can be up to £1.7 million, meaning investment in helping to improve road safety and accident numbers in the years ahead is not only good for communities, but also makes fiscal sense.