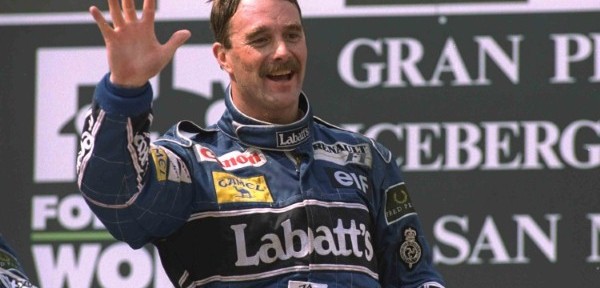 Former Formula 1 world champion and president of the Institute of Advanced Motorists (IAM) Nigel Mansell believes UK road users should make use of free training opportunities to improve their skills behind the wheel.
UK licence holders are being offered the chance to enjoy free training sessions on offer from IAM that will focus on improving the standard of motorists across the board – taster courses will include advice on reducing stress for travellers, as well as the need to tackle issues like road rage.
Mansell stated: "Unlike Formula 1, driving on our roads is not a competition. Keep the racing for the track, and take a responsible attitude on the roads so you end your journey smiling, not scowling and your trips will become much more enjoyable and safer."
He added that making the roads safer for all should be a top priority and it is therefore essential that all road users have the necessary skills and understanding to fine-tune their driving behaviour.
IAM chief executive Sarah Sillars continued: "Everyone gets into a few bad habits in their driving over the months and years, and this is the perfect opportunity to put that right."
The courses are usually charged at £39 per person, but IAM is now offering a host of informal 60-minute drop-in sessions for drivers that will be free for all.
Individuals keen to take part are encouraged to register their interest at the IAM website, with a deadline for uptake set for December 31st this year.