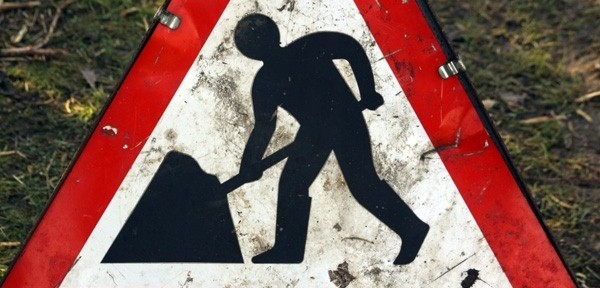 Highways England engineers will be carrying out essential transport network improvements to reduce the risk of flooding for a stretch of the A595 near Workington in the coming weeks.
Getting underway on Monday (September 7th), the project is scheduled to last until mid-October and will focus on the route between the A595 junction with the A66 at Bridgefoot and further south at Winscales.
Engineers will be improving verge drainage for the A-road, as well as replacing poorly-performing filter drains for the carriageway and reconstructing nearby footpaths.
Highways England project manager Peter Gee said: "This is important work to give road users safer and smoother journeys along a section of the A595, which has been prone to flooding after heavy rain.
"The footpaths here are also in a poor condition so we are taking the opportunity to renew these which will provide a better surface for pedestrians."
A series of off-peak lane closures will be taking place along the affected section of the A595 between the hours of 09:30 BST and 15:30 each afternoon, as well as from 20:00 until 06:00 the following morning for the duration of the scheme.
Motorists are advised to leave additional time to complete their journeys when travelling via this section of the A595 in the coming weeks. In addition, all road users are asked to be as courteous and safety-minded as possible when traversing roadworks.