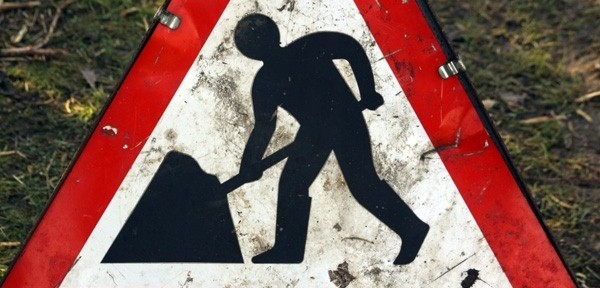 A new study has been launched to assess the feasibility and potential impact of the creation of a new Oxford to Cambridge Expressway.
Highways England has appointed professional services firms WSP Parsons Brinckerhoff, Halcrow and Steer Davies Gleave to oversee the £500,000 consultation, which will examine the benefits and potential difficulties surrounding an extension of the A34 to join with the M4.
In particular, the study will focus on the feasibility of utilising existing roads to enhance the local transport network where possible, as well as those areas that would require new transport links to complete the Expressway in an uninterrupted manner.
Roads minister Andrew Jones said: "Roads are key to our nation's prosperity. For too long they have suffered from under investment. That is why as part of our long-term economic plan we are investing a record £15 billion in our roads programme.
"Improved road links between Oxford and Cambridge will allow hardworking families to have better access to jobs, shops and leisure facilities."
The project is being undertaken as part of the government's ongoing Road Investment Strategy and is one of six major studies that will be carried out in the coming months to assess the feasibility of important transport schemes across the country.
Overall, the study will examine how enhancement for the local transport network can provide a considerable boost to local economies and support the expansion of not just businesses, but also housing and local amenities as well.
Divisional director of strategic planning at Highways England Nigel Edwards concluded: "This study could lead to major benefits across the UK and I'm pleased we've now reached the stage where we can appoint specialist companies to start the study process."