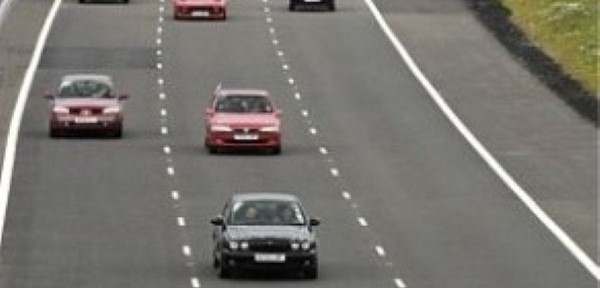 Highways England has announced the first phase of the new smart motorways network at Wakefield is set to go live early next month.
Beginning on December 5th, a 7.5-mile stretch of the M1 between junctions 39 and 41 will see the introduction of an extra lane of traffic, serving to boost journey times and cut congestion for travellers in the future.
A temporary 50 mph speed limit will be in effect for the remainder of the year, with this limit to be lifted in early 2016 when the remainder of the smart motorways network is set live.
Highways England project manager Tsuwun Bevan said: "Smart motorways are already proving successful in other parts of the country and we have now reached a stage where we can open this section of the M1 between junctions 39 and 41.
"By opening this extra lane it will help to reduce congestion during peak times for drivers by providing four lanes to ease the flow of traffic."
He added that variable speed limit technologies will be tested over the coming weeks to ensure smoother traffic flows along the smart motorways section of this busy route moving forward.
Driving conditions will determine maximum speed limits for carriageway users in the future, serving to limit any potential build-up of traffic at key points, as well as during morning and evening rush hours and in the wake of accidents on the motorway.