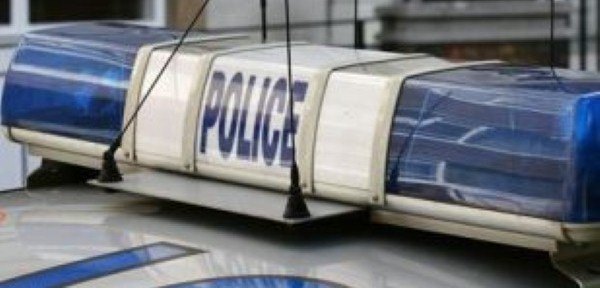 Road safety charity Brake is calling for a significant improvement in the level of traffic policing that is taking place across the nation's transport network during the next parliament.
A new survey carried out by the organisation in partnership with insurer Direct Line has shown how a significant proportion of UK road users continue to break the law and get away with it.
In total, 49 per cent of the 1,000 drivers that took part in the poll stated they had broken traffic laws in the last 12 months, with half of this group revealing they had done so through inattention and the remainder admitting they had done so deliberately.
A range of unsafe driving behaviours were also shown to be widespread among this group, with individuals admitting to dangerous driving practices including talking on mobile phones (71 per cent), tailgating (71 per cent), speeding (67 per cent) and risky overtaking (66 per cent).
Responding to the research, deputy chief executive at Brake Julie Townsend commented: "As these figures make clear, law breaking on our roads is not just down to a minority but endemic. For whatever reason, many seem to feel they are beyond the law or that traffic laws are somehow optional.
"This represents a failure by government to ensure traffic policing is receiving adequate priority and to make clear the importance and legitimacy of traffic laws."
She added that whatever the outcome of the election on May 7th, it is therefore now essential that the next government takes seriously the issue of roads policing and provides adequate financial support to increase the number of officers enforcing the UK's traffic laws on the nation's roads.
Director of motor at Direct Line Rob Miles concluded: "Drivers continue to flout the rules of the road without realising the devastating impact their actions can have."