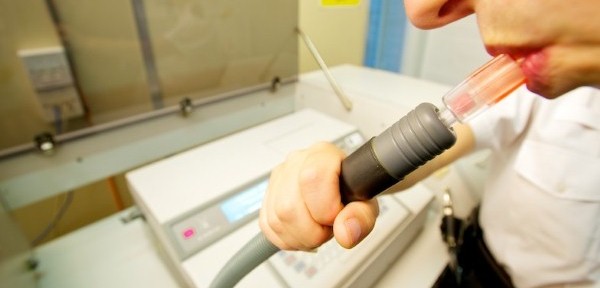 Some of the UK's most high-profile motoring and road safety organisations have backed calls by the Police Federation for the legal alcohol limit in England and Wales to be lowered to the threshold now being enforced in Scotland.
The discontent surrounding the present disparity in legal drink-drive limits in different parts of the UK has been a chief topic of discussion at this year's Police Federation annual conference, which is taking place this week.
As such, police constables, sergeants and inspectors in England and Wales are now calling for action in Westminster to bring the rest of the UK in line with the example being set in Scotland, with a lowering of the legal alcohol limit from 80 mg of alcohol per 100 ml of blood to just 50 mg.
Chief executive of road safety and breakdown organisation GEM Motoring Assist David Williams responded: "Scotland reduced the limit at the end of 2014 and Northern Ireland is considering a similar plan. This would leave England and Wales alone with the highest drink-drive limit in Europe.
"We support the Police Federation in urging the government to make this a priority task on its road safety agenda."
His sentiment was echoed by deputy chief executive of road safety charity Brake Julie Townsend and Kevin Clinton, head of road safety at the Royal Society for the Prevention of Accidents (RoSPA).
The RoSPA chief stated that despite decades of drink-drive campaigning, more than 75,000 people are still caught operating vehicles while above the legal alcohol limit in England and Wales every year. It is therefore time for a tougher stance on this abhorrent behaviour.
Meanwhile, Ms Townsend argued a zero-tolerance approach to drinking and driving would be even more preferable than a reduction in the legal limit, as this would make it clear to all road users that even a small amount of alcohol is not acceptable for those who get behind the wheel of a vehicle.