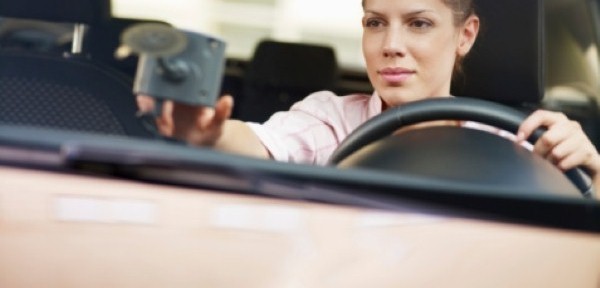 New research from road safety charity Brake has highlighted the significant proportion of UK motorists who admit to carrying out risky manoeuvres in order to correct mistakes they have made when following sat-nav instructions.
Millions of drivers across the UK make use of these handy devices to make navigation to unfamiliar destinations that much easier, but when they make a wrong turning or miss a command, some drivers could be placing both themselves and other road users in danger.
Indeed, a poll of UK motorists carried out by Brake and insurer Direct Line revealed as many as one in seven (15 per cent) drivers fell into this category. Meanwhile, seven per cent have suffered a near miss, swerved or had to brake suddenly as a result of being distracted by their sat-nav.
Deputy chief executive at Brake Julie Townsend commented: "Remember, the sat-nav is there to help you keep focused on driving rather than worry about directions, but it's not there to make all the decisions for you.
"Driving is an unpredictable activity, so you still need to look at signs, particularly those warning of hazards or speed limits, and watch for people and unexpected problems."
Fleet operators should ensure their staff are well trained in the use of these sat-nav devices to ensure they do not spend time fiddling with these systems when they should be focused on the road.
Anyone using these devices is advised to fully set them before embarking on their journey and if they need to be amended on the way, drivers should find a safe place to pull over before doing so.
Failure to keep one's mind on the task of driving can result in a significant increase in risk for all road users, so motorists should be doing all they can to eliminate distractions when taking to the roads.