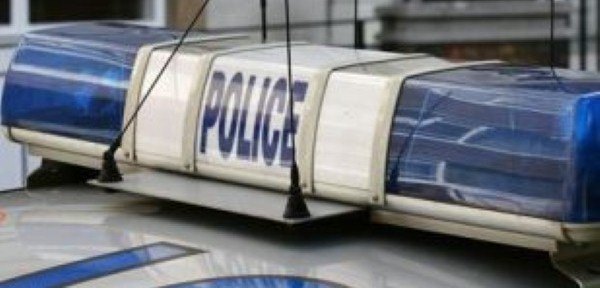 Road safety charity Brake has called on the government to increase the number of traffic police on the roads in England and Wales.
Figures produced by the body have indicated the number of traffic officers has fallen both in absolute terms and as a proportion of the total police force, suggesting they have been given a lower priority at a time of austerity.
The tally of traffic police has fallen by 23 per cent from 5,635 in March 2010 to 4,356 in March 2014, while they have gone from making up 3.9 per cent of police numbers in 2010 to 3.4 per cent in 2014.
Moreover, it is not just under the current government that the numbers have dropped, with the figure on the decline since 2008.
The biggest decline was in Devon and Cornwall – where the number of officers plunged by 76 per cent, while just two forces – Suffolk and Warwickshire – saw increases in numbers.
Brake believes a reduced police presence may have contributed to the rise in road casualties revealed in recently-released figures for the 12 months to September 2014, on the basis that motorists will feel there is a lower risk involved in breaking the law.
Campaigns manager at Brake Gary Rae said: "Traffic police numbers have been declining for years, and this may well be reflected in the increase in road casualties we are now seeing. Road traffic policing needs to be made a national priority, not a soft target for police cuts.
"Every extra traffic officer out on the road is an investment in saving lives and easing the strain on our other emergency services and on our struggling NHS."
The road safety statistics published for the year to last September revealed a four per cent year-on-year rise in serious injuries, plus a one per cent increase in fatalities.
Overall, the death and injury tally of all levels of seriousness was up by five per cent.