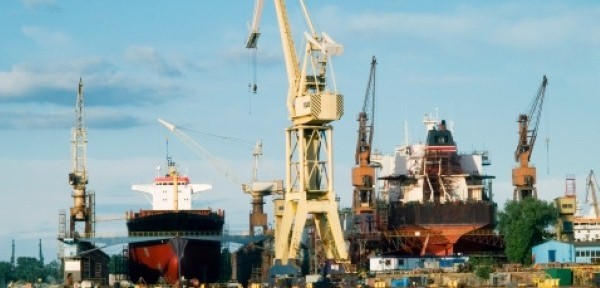 A £6 million project to build a new link road for traffic to and from the Port of Immingham in north-east Lincolnshire has been unveiled by the Department for Transport.
The new A18/A180 link road will aim to relieve congestion in the surrounding towns and villages and ensure a significant proportion of heavy goods vehicles can be taken off smaller roads – considerably reducing the road transport risk to vulnerable groups in the area.
Work on the development is now beginning and has been scheduled for completion by February next year. It will see construction of a new 1 km road link between the A180 and B1210, as well as the creation of a new link for the existing roundabout at the A180 Stallingborough Interchange.
In addition, a new three-arm roundabout will be built at the termination point with the B1210.
Once completed, the scheme aims to address the present issue of high volumes of heavy goods traffic to the port facility, with HGV traffic volumes through Immingham town centre and its surrounding residential areas currently standing at approximately one vehicle per minute.
This presents a serious risk to road safety in the area and is therefore one of the chief issues that will be addressed through this latest development.
Transport minister Baroness Kramer commented: "The £4.9 million government funding we are announcing today will improve access and bring economic and growth opportunities to the Port of Immingham and the local economy.
"With the port expanding over the coming years, the A18 and the A180 link road will end the existing traffic problems and improve the lives of local people."
Funding for the project has been provided by the area's local authority and the Department for Transport.