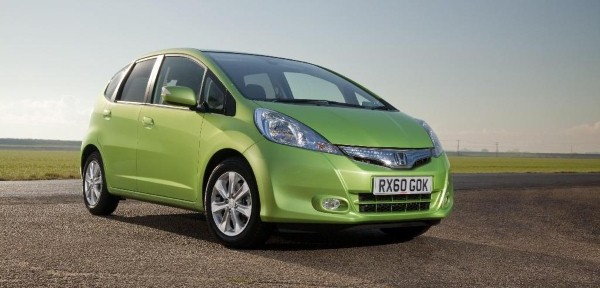 Honda has been named the UK's most reliable vehicle manufacturer for the ninth year in a row.
Based on the insurance policies of more than 50,000 UK vehicle owners, research conducted by What Car? and Warranty Direct has identified the nation's best providers of reliable motors, with the assessment taking into account such factors as failure rates, age of car, mileage and cost of repair to give an overall reliability score.
All of the vehicles assessed as part of the research were aged between three and eight years, while the data was drawn from individuals residing in all parts of the country.
Out of the 37 manufacturers that took part in the study, Honda emerged as the UK's most reliable car producer. In addition, the firm's Jazz model achieved the prestigious award of being named the nation's most reliable vehicle for 2015 – it's second accolade of this kind this year.
Responding to the award, managing director of Honda (UK) Philip Crossman commented: "To be named most reliable manufacturer by such authorities as What Car? and Warranty Direct is a real achievement and to take the title for the ninth consecutive year is fantastic.
"Our success is built upon the trust that customers have in our brand to keep them on the move with great products and great service."
Jim Holder, editor of What Car? magazine, added that the company's success continues to stem from ensuring all Honda models are built to be resilient and, when things do go wrong, the repairs are generally less expensive to carry out.
"Reliability is always one of the key attributes buyers look for when considering a used car purchase, so manufacturers that consistently demonstrate durability will always do well with the consumer," he concluded.