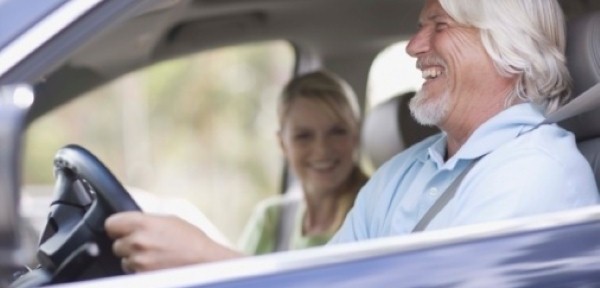 New research has revealed the extent to which UK vehicle owners are personalising their vehicles, with up to one-third going as far as giving their car a nickname.
According to a new poll from Sainsbury's Bank, 35 per cent of UK car owners admit to this practice, with individuals deriving the personality of their vehicle from a range of sources, with inspiration coming from celebrities, relatives and the car's own number plate.
Overall, 22 per cent of respondents said they used the alpha-numerics of their registration to come up with an apt nickname for their vehicle, while one-fifth (20 per cent) argued they had named their car "completely at random".
For 16 per cent, a specific trait of the vehicle – such as its colour or size – was enough to inspire them to give their vehicle its name, while 16 per cent felt their car reminded them of someone famous and 12 per cent stated it reminded them of a friend or family member, thus inspiring their choice.
A breakdown of the responses to the research showed the UK's most popular vehicle names right now include Bessie, Betsy, Ruby, Bugsy, Jenny and Boris, while some of the quirkiest responses included The Beast, Tank, Bruno Brum-Brum, Hermione the highly intelligent Honda and The Purple People Eater – there's no accounting for taste.
Tom Thomson, head of Sainsbury's Car Insurance, said: "Our research brought to light a lot of very quirky, fun and affectionate names that owners have given to their cars.
"For many people, their car is an important part of their day-to-day life, so it's no surprise that so many motorists have given their vehicle a nickname."