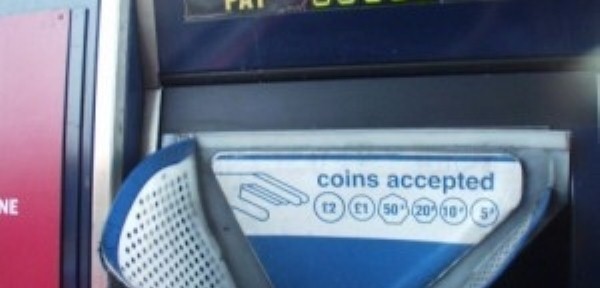 The UK Independence Party (Ukip) has reaffirmed its opposition to toll charges on motorways and trunk roads across the country.
According to Jill Seymour, the party's transport spokeswoman, charging to use these roads is "adding insult to injury to the already over-burdened British driver".
She described the tolls as a form of "highway robbery" and said Ukip wants to block the introduction of any new toll roads in Britain, as well as work towards scrapping existing tolls on publicly owned roads.
"The taxes we already pay as road users should be more than enough to afford the best road network in the world," Ms Seymour commented.
"Putting road tolls on top of the fuel tax, excise duty and VAT which we already pay is simply wrong."
Ms Seymour added that the government must realise that drivers are not a cash cow who can generate funds for other "grandiose schemes", such as the proposed HS2 project.
Ukip actively pushed this message this week during a series of 'Scrap the Tolls' demonstrations across the country, which included locations such as Mill Lane Bridge over the M6 Toll Road.
Andrew Illsley, Ukip's parliamentary candidate for Stone in Staffordshire, said they received an "excellent" response, with drivers "enthusiastically honking their horns to back our campaign".
Paul Nuttall, the party's deputy leader, was among those to take part in the demonstrations, attending a protest at the Kingsway Tunnel in Wallasey.
Speaking to the Liverpool Echo, he warned that the area is at risk of becoming a "tolled island where people have to pay to get in", as it will cost £2 to cross the upcoming Mersey Gateway bridge.
Mr Nuttall argued that this could discourage businesses from investing in Liverpool and lead to them seeing places such as Manchester as better options instead.